About Me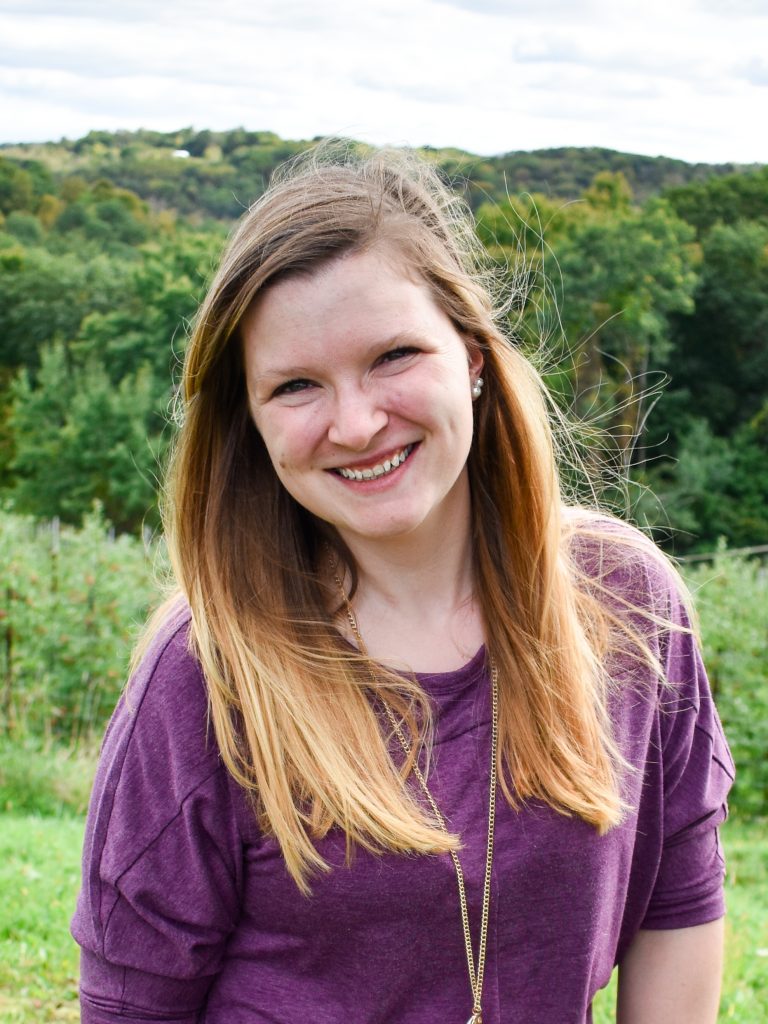 Hi! I'm Krissy and I'm so glad you're here!
I grew up in a small town in Iowa and now live in a slightly larger small town in Iowa with my husband, our daughter, and our two dogs.
I've always had a passion for food (I even studied culinary science and meat science at Iowa State University) and I get so much joy from inspiring others to get in the kitchen and try something new.
As you may have guessed, between working full time and chasing a toddler, my time in the kitchen has taken a serious hit. As much as I like to spend a day braising beef bourguignon, that's just not really in the cards right now.
Now I'm learning to make meals that have that cooked-all-day feel without actually cooking all day, that are respectably nutritious, and (most importantly) that are doable in the midst of the chaos.
Oh yeah! I also like to crochet every once in a while, so I've added some of that to these shenanigans too, because why not, ya know? There are few patterns here and there are always a few more blankets in the works.
I'm not an expert in anything, but I love to learn and share and teach. I hope you'll stay and learn alongside me.